HORIA MARCULESCU, MD
HIGHLIGHTS
ConstipationGUIDE Medical Advisor


Retired Gastroenterological Physician


Retired Emergency Medicine Physician
EXPERIENCE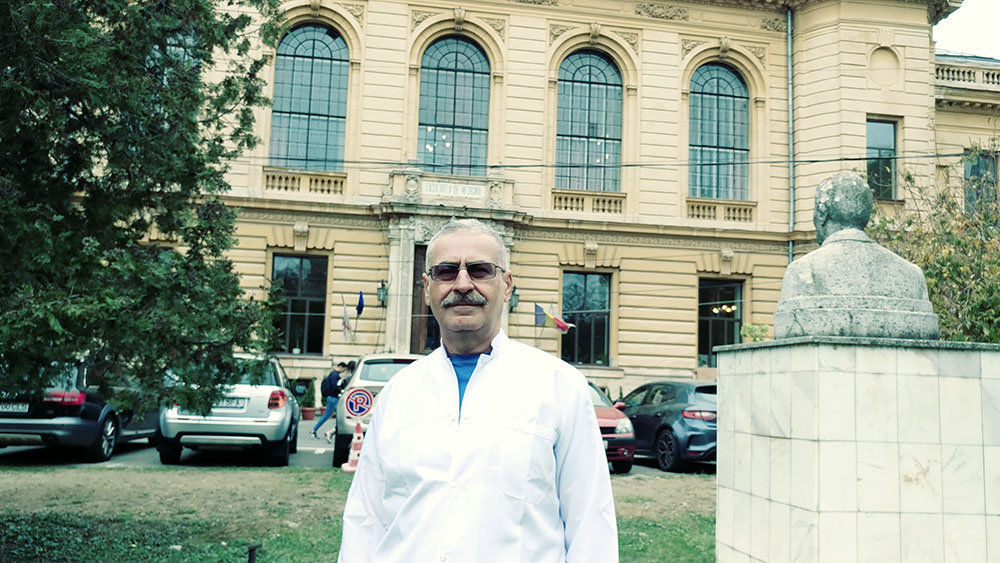 Horia Marculescu, MD, is a retired gastroenterological physician and emergency medicine physician. He practiced gastroenterology for over 20 years at Elias Emergency Hospital in Bucharest, Romania.
His experience in gastroenterology and all the related fields made him one of the few doctors that help students prepare for the admission exam at the top universities of medicine in Romania.
Dr. Marculescu also practiced emergency medicine for ten years at Floreasca Emergency Hospital in Bucharest. Since 2018, he retired from the medical field and entered the pharmaceutical field.
He currently works in the pharmaceutical industry advising companies based in Bucharest, Romania. He is a part-time mentor for young high-school students who want to become doctors.
Also, he writes and reviews medical articles on several Romanian medical publications.
EDUCATION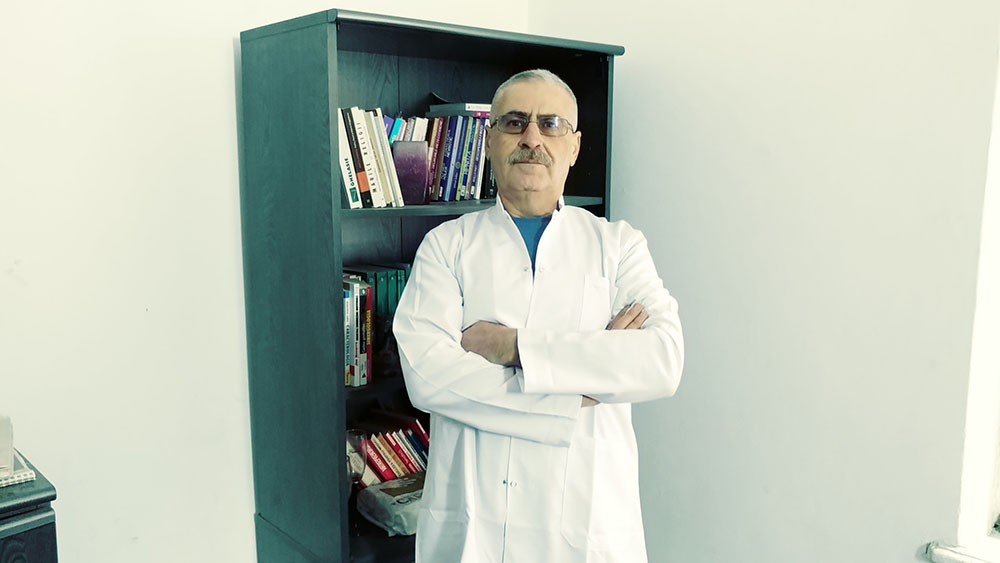 Dr. Marculescu received his bachelor's degree from the University of Medicine and Pharmacy, Carol Davila (1988) in Bucharest, Romania, E.U.
He did postgraduate training at the same university and practice at the Central Emergency University Hospital (Bucharest).
After postgraduate studies and hospital practice in 1994, he became a board-certified Gastroenterology Physician. After 2010, he specialized in Emergency Medicine at Floreasca Emergency Hospital.
A WORD FROM DR. MARCULESCU
Over the years, I've noticed that preventing diseases and causes is the cheapest and the fastest way to handle any health problem. Of course, my role in the patient's life was to treat his or her problem.
Unfortunately, in most cases, the problem was always a disease or a symptom that evolved much more than usual.
I find American culture interesting with bad eating habits. I think the food industry is too powerful. As a result, many Americans and Canadians have digestion problems and struggle. Also, the food culture is too modern in the United States and English speaking countries.
Comparing cultures, I can relate to all these people suffering from constipation. My cooperation with the author in developing a practical guide is a great experience.
When you are in the position of treating someone who suffers for long periods, you always ask yourself and the patient: Why did you come so late?
So, my expert opinion and advice that I can give you for free is this: Please try to take action and visit a doctor whenever you feel there is something wrong with your health status. You can follow me on facebook.
ABOUT ConstipationGUIDE AND THE AUTHORS
ConstipationGUIDE is a new, caring, practical, and medically reviewed information health publication. The publication uses personal experience and information of the authors and the experts that shape it.
We strongly believe that the best way to get the most accurate information available is to be up to date with every study and research in the medical field.
The purposes of this publication are:
to be a practical guide for anyone who wants to know how to have constipation relief using simple techniques and food combinations
to be an accurate guide with reviewed information about constipation
to teach people how to prevent constipation
to help people know when it's time to visit a doctor or a gastroenterologist
We care about having the most accurate information about constipation. That's why we use our personal experience to create a practical guide for constipation relief.
Everything that the author publishes comes from the perspective of both the patient and the doctor.
General information about constipation is available everywhere. That's why we try to recreate the feeling and the expectation of constipation. In this way, we can relate to people that suffer from constipation.
Prevention is key when dealing with constipation.
ConstipationGUIDE is a reliable resource of health topics covering constipation and related conditions like nutrition.
We try to offer the best advice possible to help others be in the best shape possible. Our writer and expert work hard to make sure that the information you read is trustworthy and practical.
In this way, you will be able to know how to prevent constipation with only a few simple movement techniques or simple changes in your eating habits.
You will also know when it is time to visit a doctor because many severe symptoms might have causes that only medical examination can reveal.